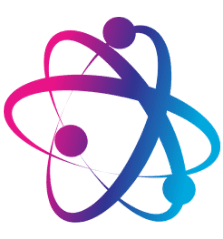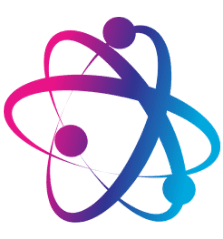 ---
Your Full Event Guide
Take a look at the full line-up of presentations by experts from the likes of Merck, Ipsen, ETH Zurich, Johns Hopkins Medicine and many more.
This agenda is carefully designed to help you tackle the technical, logistical and translational challenges you face in delivering meaningful clinical efficacy with radionuclide therapies by drawing upon the insight, experience and lessons learnt from leaders in the field. This meeting also aims to help you realise the full potential and maximise the value of radio ligand therapy as part of a broader oncology portfolio.
See full details of the speaker line-up, 2-day conference agenda, workshops and discounts on offer.