Partnership Opportunities
Targeted radiopharmaceuticals can reach new heights with the support of leading solution providers like you.  Help them overcome challenges with discovery, manufacturing, supply chain and more to move their drugs through the clinic and carry out process they are unable to in-house.
The 5th Targeted Radiopharmaceuticals Summit will unite key decision makers in the TRP community from large pharma and biotech such as Novartis, Bayer, Telix Pharmaceuticals, AstraZeneca, OranoMed, OncoOne and more to address the challenges surrounding supply chain issues, novel targets, isotope availability, target molecules and more!
With an audience comprising of senior decision makers from the companies at the forefront of the field, this is your opportunity to get face-to-face with those directly working with your technology day in, day out.
The requirement for a service provider in the space has never been more timely - can you help?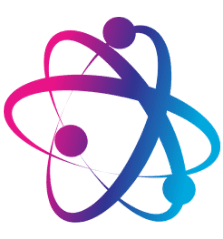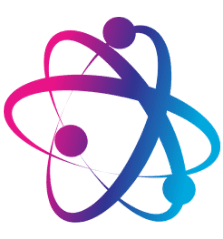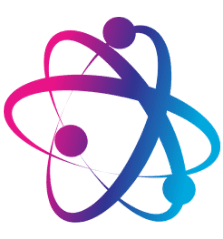 Distinguish yourself from other solution providers in the crowd through exclusive branding opportunities
Get multiple face-to-face opportunities with pioneering industry experts to position yourself as the leading service provider in the space
Strategise your next steps within the TRP field and maximise partnerships through a content packed agenda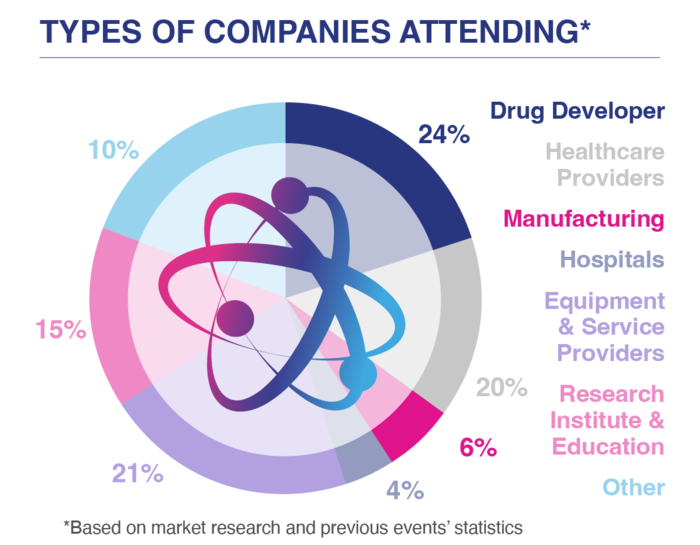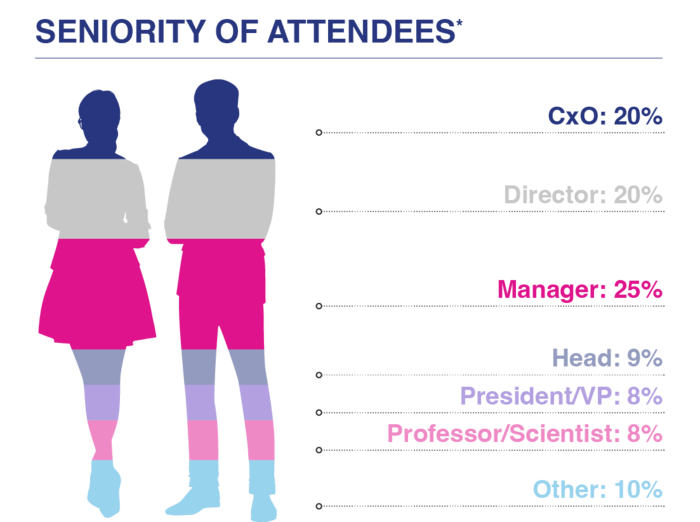 To learn how we can help you achieve your business goals faster, more effectively, and more cost-efficiently,
contact us today at sponsor@hansonwade.com