Can't join us in Berlin? For those attending virtually, our custom-built virtual event platform will combine best-in-class access to the live event with breakout rooms, networking opportunities, and the ability to engage with our event partners.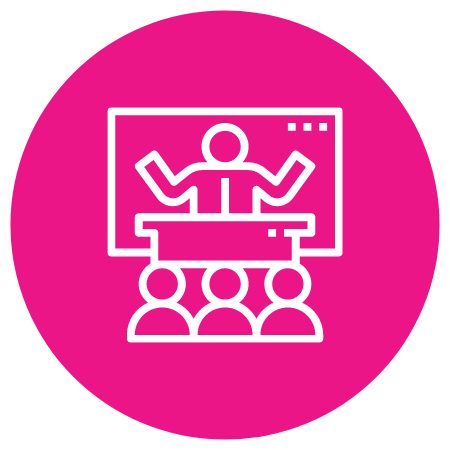 Live stream all 3 days of presentations and workshops, including the ability to engage with live Q+A on-stage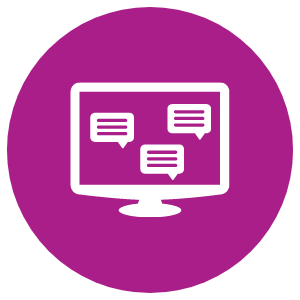 Visit the virtual demo area to find out more about all the world-class software, tools and equipment providers exhibiting at the conference and take the conversation offline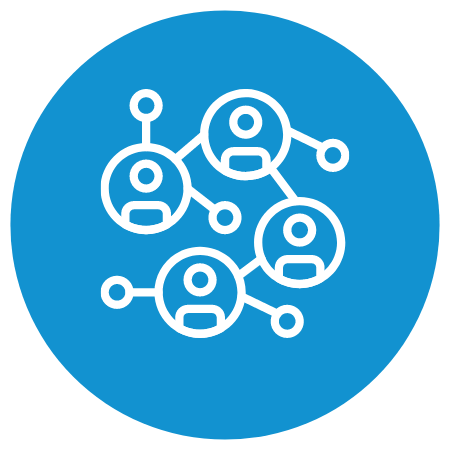 Create your profile and scroll through the virtual attendee list to set up private video calls, network with other virtual attendees and exchange contact information
Most presentations will be delivered in the 'Stage' area, much like the main conference room at a physical event. Here, you will be able to live stream each speaker's presentation in real-time with the opportunity to participate in audience Q&A's, polls and more.
Additional sessions may take place in the 'Sessions' area where smaller groups can get together and engage in pivotal discussions to overcome the industry's most pressing challenges. Connect with key opinion leaders from major drug developers, and academics from top research institutes, to discuss in-depth the cutting-edge advances in Radiopharmaceuticals science, convey lessons learned and network to establish valuable partnerships.
Networking time is built into the digital conference agenda to encourage open discussion and collaborations between drug developers, academics, and solution providers in this space. Here are some of the ways you can interact with other attendees on the platform:
The chatroom feature allows you to participate in public conversations with the rest of the event's participants in real time so you can connect with peers, ask questions and share learnings. You can also set up private conversations and can connect with individual attendees who may be of interest to you
Set up 1-2-1 video calls to network privately with key speakers and people of interest. You can share screens and even add individuals to your contacts list so you can set up future 1-2-1 meetings after the event
Our speed networking session will randomly connect you with another attendee to facilitate those crucial connections