We realize the value in bringing our community together face-to-face after a year apart, and so invite you and your team to join us at the Hilton Berlin on December 7-9 for the true event experience!
With a Physical Full Access Pass, you will have the ability to engage with the full program of amazing experiences, including: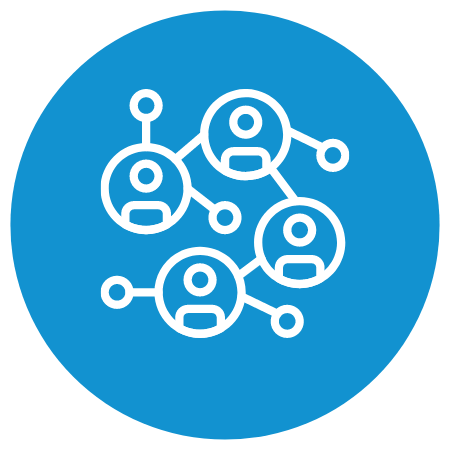 Access to 2 Tracks and 2 additional workshops, one of which will be a virtual-only workshop that you can attend at the office, at home or at the venue on the pre-conference day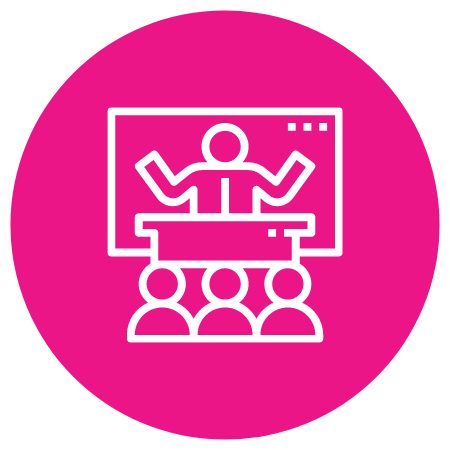 Over 5 hours of face-to-face networking and discussion with industry leaders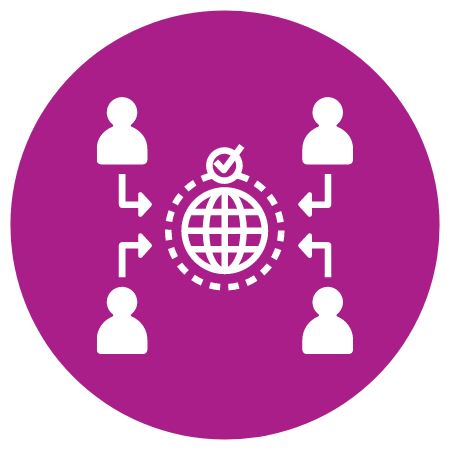 Access to our exhibition area to explore and engage hands-on with world-class software, tools and equipment providers to take your clinical, manufacturing and commercial operations to the next level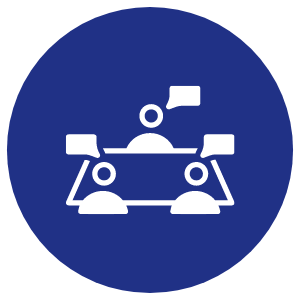 Interactive panel discussions and breakout sessions for different markets and stakeholders to help you meet and network with the right peers, and get direct advice on your current roadblocks
As the world begins to come together once again, the safety and welfare of all our attendees remain paramount, and we will adhere to government, local and hotel-specific guidance and regulations to ensure safety and hygiene measures are in place.
Download the Full Event Guide to learn more.